mPERS with Numera Libris
A winning combination with Centralarm!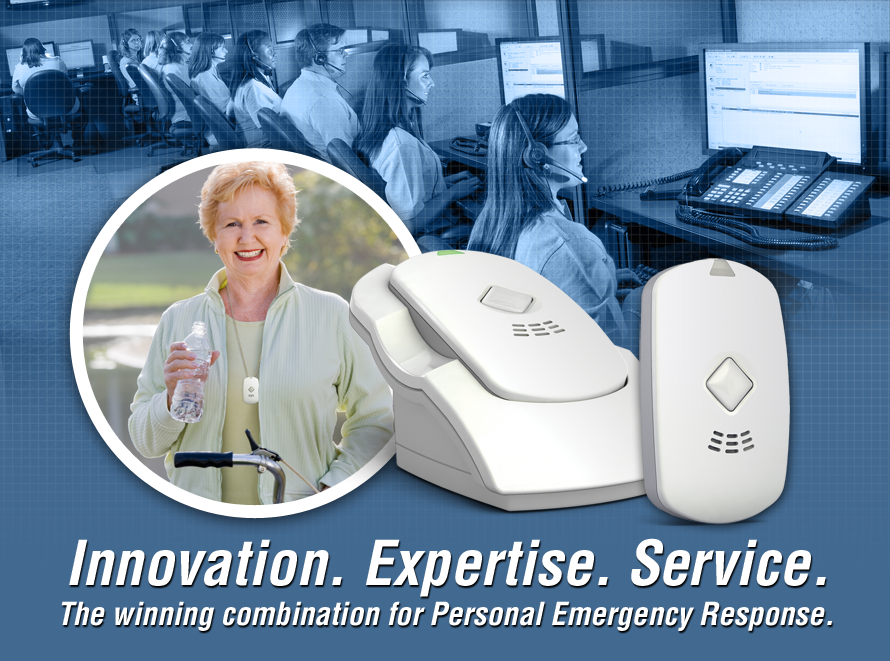 Numera/Libris offers a compelling combination of freedom, safety and security in one mobile solution. When combined with CentraLarm Monitoring's 15 years of expertise with mobile and medical response services, it's even easier to "close the deal."  Through a small, easy-to-use device, Numera-Libris offers today's active seniors and their families a Mobile Personal Emergency Response System (MPERS) that travels with them anywhere—and delivers peace-of-mind around the clock.
When paired with CentraLarm Monitoring, Numera-Libris offers even more, including: 
An instant connection to our UL listed, CSAA 5 Diamond Central Stations 
Dispatch times that are among the fastest and most accurate in the industry.
Industry-leading, highly-trained customer service and alarm response staff.
CLICK HERE TO GET MORE INFO ON HOW WE CAN HELP MEET YOUR mPERS NEEDS
My911 MPERS
(Mobile Personal Emergency Response System)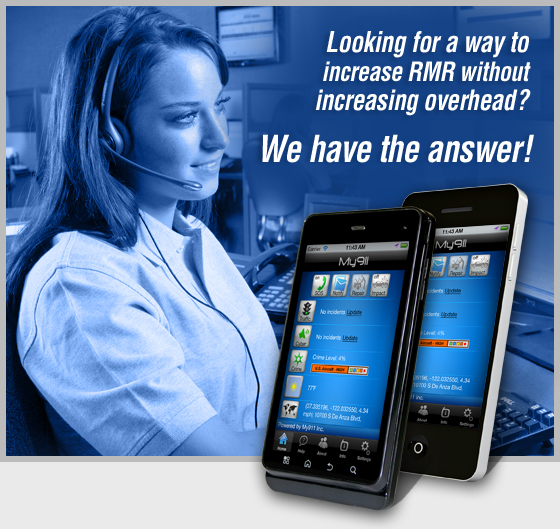 Introducing Centralarm's latest service offering – the My-911 MPERS (Mobile Personal Emergency Response System) available on any Smartphone, iPhone, and most standard feature phones.
Features:
SOS button connected directly to Centralarm's Dispatch Center
Accident/Impact/Fall detection
Connects to your vehicle via Bluetooth dongle (available separately) for onboard diagnostics, airbag deployment reporting, speed, fuel level, etc.
Family/Friends contact list for auto-notification via text messaging for
all event types
Traffic alerts                     • Cyber crime alerts
Weather updates              • And more!
Benefits:
No hardware costs to pass along to your customer
– uses their existing cellular phone
No cellular plan rebilling to your customers
– uses their existing cellular/data plan
No increase to your installation team
– customer installs app on their phone themselves
Instant monthly revenue stream to you without adding a thing to
your existing infrastructure