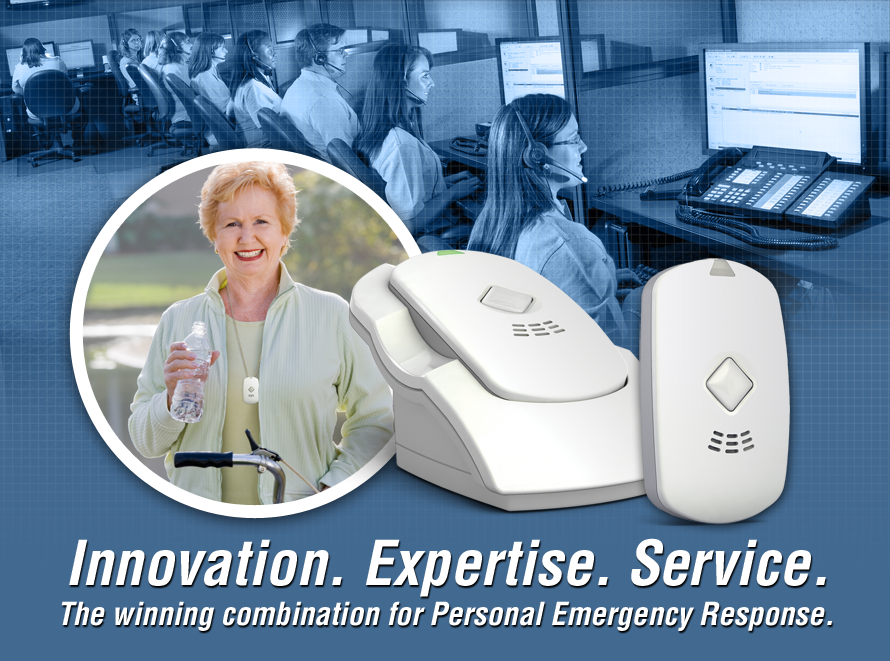 Numera/Libris offers a compelling combination of freedom, safety and security in one mobile solution. When combined with CentraLarm Monitoring's 15 years of expertise with mobile and medical response services, it's even easier to "close the deal."  Through a small, easy-to-use device, Numera-Libris offers today's active seniors and their families a Mobile Personal Emergency Response System (MPERS) that travels with them anywhere—and delivers peace-of-mind around the clock.
When paired with CentraLarm Monitoring, Numera-Libris offers even more, including: 
An instant connection to our UL listed, TMA 5 Diamond Central Stations 
Dispatch times that are among the fastest and most accurate in the industry.
Industry-leading, highly-trained customer service and alarm response staff.
CLICK HERE TO GET MORE INFO ON HOW WE CAN HELP MEET YOUR mPERS NEEDS